Avada Kedavra, Endoloris or even Imperio! Here are three spells that potterheads know by heart but which are forbidden to use as we are taught in the Harry Potter saga. However, in Hogwarts Legacy Hogwarts Legacy, we could see that our character could throw them all the way. Deliberate choice to borrow the voice of darkness or possibility of gameplay?
How will Unforgivable Curses work?
Shown in detail during the second Gameplay Showcase, the Unforgivable Spells seemed very easy to use just like the rest of the spells. Chandler Wood, the game's community manager, came back to this potential ease of gameplay.
During the arena fights, the difficulty mode was fixed on "Normal" (because yes, you can choose your difficulty at the beginning of the game and change it at any time,

The demonstration was carried out by one of the developers of the game: if the fights seemed "simple", it is only because he had already played hundreds of hours and knew perfectly well what he was doing,

Unforgivable Spells all have control effects when cast: Avada Kedavra can apply the Fear effect on enemies, Cruciatus can stun and paralyze opponents for a few seconds, and Imperio can control an enemy to fight at your sides.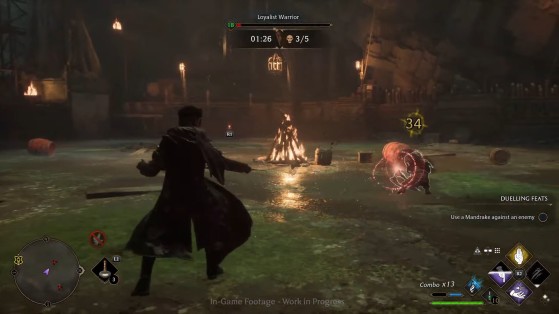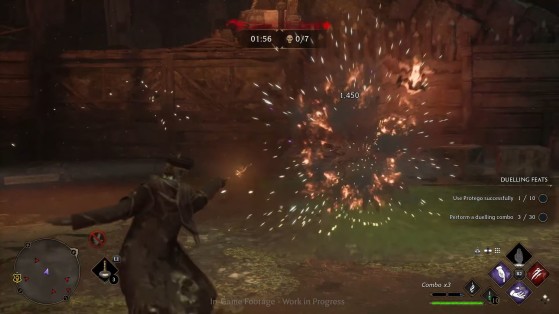 The Forces of Evil combat arena (offered as a bonus for purchasing the Deluxe and Collector's editions), effectively allows you to use the 3 unforgivable spells as "tests". To unlock them , it has nothing to do and it's optional. Impossible to learn the death spell from the start of the game of course. You will have to progress in the story and make choices (like following Sebastian Pallow for example and learning Cruciatus),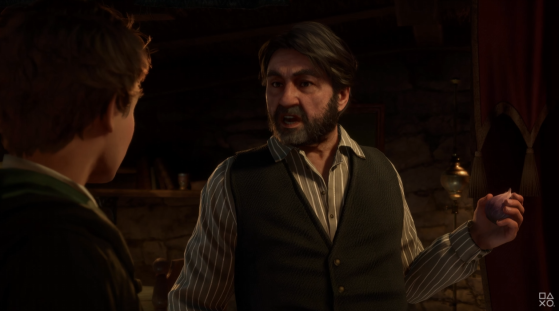 The chimneys of the four houses
Although we had already been able to see the famous chimneys of the four houses on the PlayStation website, now Avalanche Software has published four videos of these warm hearths located in the common rooms, in order to celebrate the end of the year celebrations. You can find them below and leave them in the background if you wish.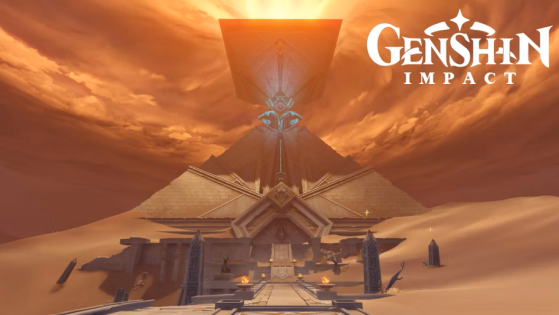 A leaker on Reddit has just revealed the next desert map in update 3.4 coming next month. The fourth region of Sumeru is finally revealed, beyond everything we already know about this patch around the Liyue Lantern Festival.