Here's some news that's sure to delight all fans of Capcom 's horror franchise.
In addition to announcing the remake of Resident Evil 4, the studio took the opportunity of Summer Game Fest 2022 to bring its latest horror game, Resident Evil Village, which was released a little more a year now.
If we had the wonderful joy of finding our dear Lady Dimitrescu and all her warm family, she gives us an appointment for a new outing next October and especially in the company of none other than the daughter of Ethan and Mia, Pink .
Resident Evil Village unveils its DLC Shadows of Rose in trailer
Resident Evil Village's Shadows of Rose DLC will take us sixteen years after the events of the Village, and we'll get to know Rose, Ethan and Mia's daughter better than we discovered at the end of the game's main story. .
The target of several teasing during her schooling, Rose is no ordinary teenager, and this is her biggest problem. She has terrifying powers that she would like to get rid of once and for all. Yes but how ? When she is exhausted, she finds herself as if by magic facing a girl who looks strangely like her, and it is then that she finds herself in a parallel dimension, but also and above all in the Castle of Lady Dimitrescu. The Duke seems to be, at least in the images presented, one of her main enemies since he does not hesitate to send monsters to hunt her... Nevertheless, a voice seems to want to help her, and this one is called Michael. But who is he? And will Rose be able to get rid of her powers?
As you will have understood, Shadows of Rose will seem to take us back to the heart of the castle that scared us so much during our adventure with Ethan. To discover all this, see you on October 28, 2022 !
Resident Evil Village presents its Gold Edition and its PSVR2 version
This Capcom Showcase was also the occasion to lift the veil on the Gold Edition of Resident Evil Village , an edition also including the DLC Shadows of Rose . Also available on October 28, 2022 , it will bring a lot of new features, including the possibility of replaying the story with a third-person view (a little nod to the old titles).
In addition, the developers have announced the arrival of new playable characters for the Mercenaries mode : Chris Redfield, Karl Heisenberg and finally Alcina Dimitrescu.
The VR version gives its news, but not too much!
Finally, the presentation of Village's novelties ended on a high note with the announcement of the title on Sony's next machine, the PSVR2 .
Remember, well before the release of Resident Evil Village in May 2021, rumors coming straight from the lucky ones who had been able to participate in the test phases had announced that the game should be playable in VR. Nevertheless, when the title was released, nothing like this was offered to players, but it is now an old story since Capcom has finally made Resident Evil Village official on PSVR2 .
Nevertheless, we will have to take our troubles patiently before having new information on this format of the game.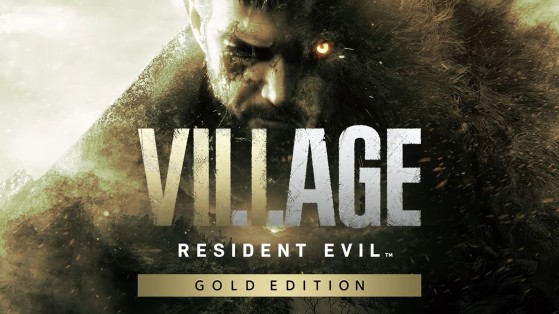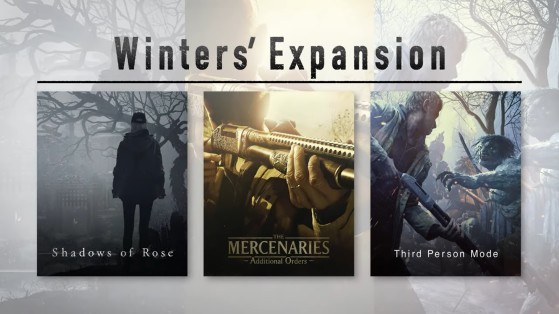 To discover all the new features of Resident Evil Village , see you on October 28!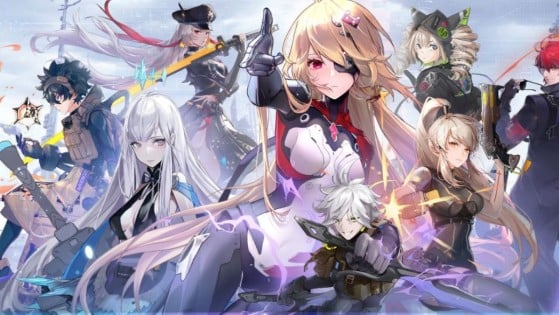 2022 is not easy for Genshin Impact, and miHoYo's flagship title is about to be shaken up again this summer. It is indeed during the third quarter of the year that will land Tower of Fantasy, an RPG which is largely inspired by the gatchapon.