On the sidelines of the main story bosses like Lady Dimitrescu or Heisenberg, Resident Evil Village offers a small handful of secondary clashes throughout the adventure. In this short guide, we tell you where to find and how to get rid of Varcolac Alfa.
Where to find the Varcolac Alfa
Once you've crossed the Reservoir, don't forget to pick up the magnum, then head back to the village. Before leaving for the fortress, return to the fields at the start of the game, the beast awaits you there. Like the ogre of the Beneviento, it is a secondary boss who will consume you with a block of ammunition. A quick trip to the Duke's before starting this fight, to improve your weapons and sell your treasures, seems like a good idea. As for the strategy, we will see it below, it could not be simpler.
How to Defeat the Varcolac Alfa
It could not be simpler, the werewolf cannot enter buildings. So you just have to go to the nearest hut, and wait at the door to be completely safe. Wait for him to move away a bit to bombard him with grenades and place a mine just outside the door. Repeat the process until the critter falls, if you decide to do it on a regular basis there is no particular strategy, just avoid letting it hang out in the tall grass.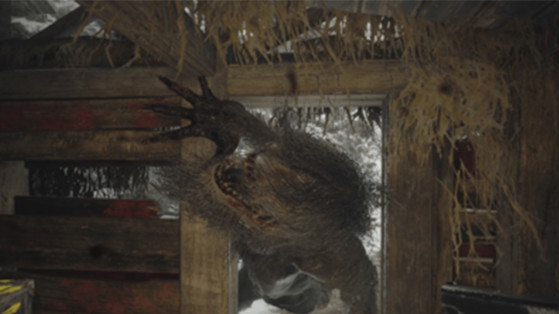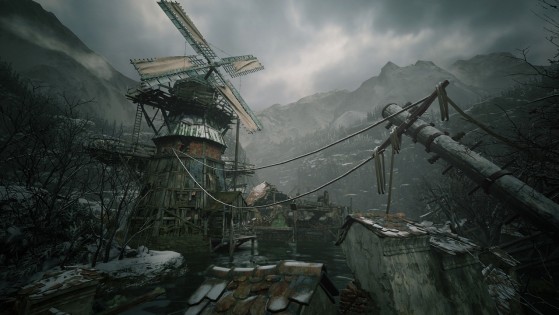 The next chapter in our complete Resident Evil Village walkthrough sees us head to the Reservoir to take on Moreau.